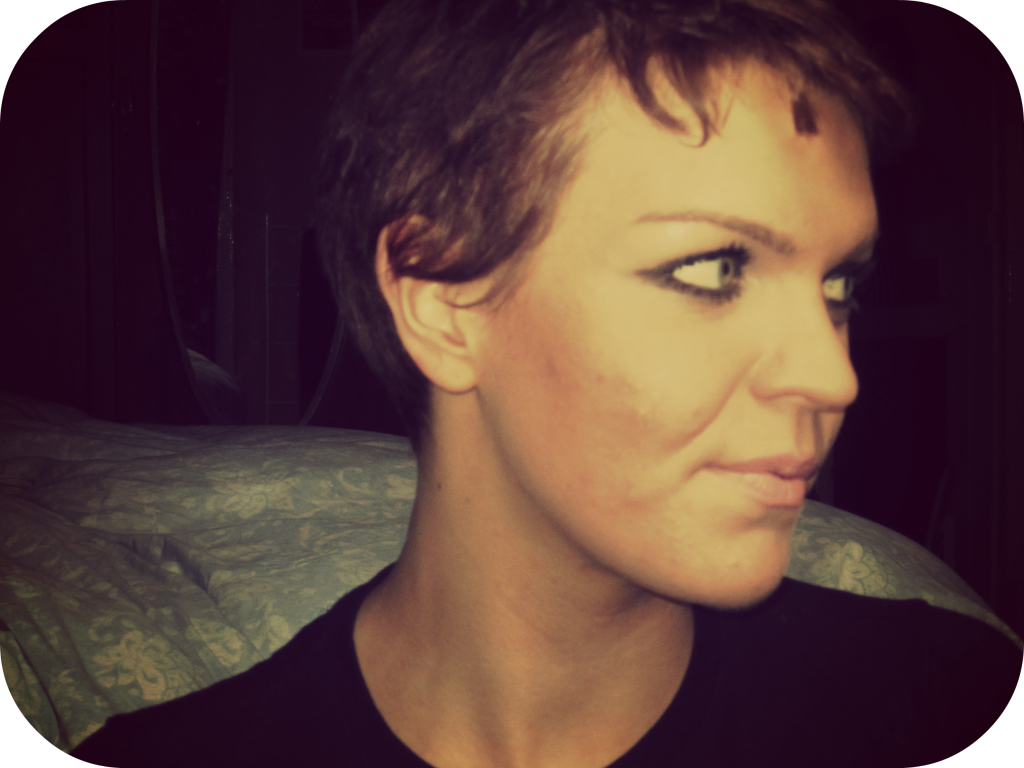 1. University is officially over!
The four years have seriously flown by so crazy to think about everything that has happened these past four year is just too much for my brain! I had an amazing time at university, it seriously is the time of your life so if you are lucky enough to still be at uni or going... enjoy it! Scary thing now is I need to find a full time job & work out what the hell I want to do!
2. Midnight in Paris
might be my favourite film
. It has everything I love Paris, portrayals of Hemingway and Fitzgerald and Marion Cottilard! Watch it if you haven't seen it. Paris looks beautiful - could it look any other way - and it features the 1920s!
3. Reading.
The last 6 months or so at uni was so busy that I just didn't have time to read for pleasure so following the final hand in I settled down with a good read & just enjoyed it. Any book recommendations send them my way!
4. Getting to see ma mamma & dada.
I went for home for just under a week to my Mum and Dad's house. I love going to my mum & dad's just to chill with the rents & my little pup. 5 nights, 4 day of doing not very much ... bliss!Lots of reading of Wolff Hall & Criminal Minds!
Happy Sunday!
Twitter